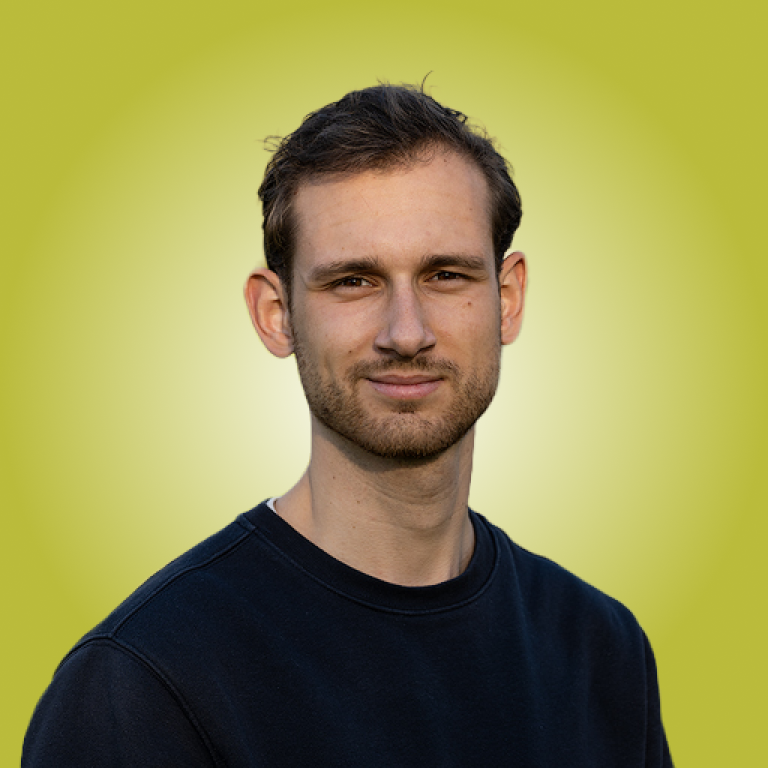 CV Thomas Mol
🕰️ September 16, 2023 11:47 AM
📍 Utrecht, The Netherlands
---
Education
English A: Language & Literature
2013 - 2016
International Baccalaureate (IB)
Bachelor's Degree in Information Sciences
2016 - 2020
Utrecht University
Master's Degree in Business Informatics (Entrepreneurship profile)
2020 - 2023
Utrecht University
---
Experience
Freelance software engineer
@Thomas Mol Software Development - (Dec 2020 - present)
Built and updated several websites for clients on a freelance basis. Websites were built using Wordpress, custom themes and Tailwindcss. Transformed client designs into live websites with CMS and analytics.
Details of the projects can be found on my personal website: https://thomasmol.com
Co-founder
@Bizzfit - (Feb 2021 - May 2023)
Founder
@Audiogest - (March 2023 - present)
Built a webapp to easily generate transcripts and summaries of audio or video recordings using AI. More at https://audiogest.app
Built the webapp using the SvelteKit framework with Typescript and a Postgres database. Also used Prisma as ORM and Authjs for authentication. Integrated Stripe for payments and AWS S3 for handling file uploads.
Built a novel AI pipeline to generate accurate transcripts with speaker diarization in Python with whisper and pyannote. Hosting the pipeline on Replicate. Using the GPT-4 API of OpenAI for the summarizations.
$1.3k+ in revenue, 35+ paying customers, 500+ transcripts generated
---
Skills
Languages
🇳🇱 Dutch (native), 🇬🇧 English (bilingual)
Full stack software development
I am most experienced in building websites and webapps using SvelteKit, Typescript, and Postgres which I have been using for the past 3 years. I've also used Python for data analysis and ML/AI. I've also built mobile apps for iOS and Android using Flutter (cross-platform app framework) and Supabase (Backend-as-a-Service).
Entrepreneurship / Indie hacking
I am passionate about creating new solutions from scratch. I enjoy solving complex problems and designing practical and visually appealing solutions. In my free time, I experiment with new technologies and tools to expand my skills and stay up-to-date with industry trends. I am always eager to take on new challenges and grow as a maker. Over the last three years, I have gained experience and knowledge in entrepreneurship, which has helped me to better understand the inner workings of early stage startups and how to navigate challenges.
---
Contact